English Teacher, Wellington (NZ)
One-to-One Lessons
English language private courses in Wellington (New Zealand), and online
Our Courses

Qualified and Highly Experienced
Native Speaker English Teacher
BSc (Hons), Cambridge CELTA
Why Choose Us
Private English Teacher New Zealand / Wellington / Trainees / Students / Professionals / Online Lessons / English Courses

Certified Teacher
Quality English Tuition
English language courses and tutoring for individuals (one-to-one), and small groups in Wellington (New Zealand), and online. Offering private face-to-face lessons in Wellington and online courses around the world! Take courses for IELTS preparation, Cambridge ESOL exam (FCE, CAE, CPE) preparation, academic & professional writing, writing for native-speakers, English pronunciation, and General and Business English.
Courses & Pricing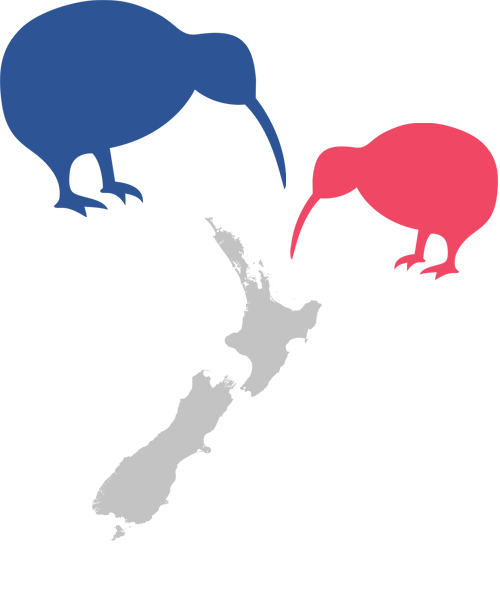 Why Choose New Zealand English Teacher
Do you need to achieve that 6.5 in IELTS writing? Perhaps you are looking to pass the Cambridge English Advanced (CAE) exam... Or do you want to improve your writing skills for your job, or work on your English pronunciation? New Zealand English Teacher has the course for you!
We believe that achieving English proficiency provides you with important international communication skills which will help you fulfil your ambitions both personally and professionally. It is our mission to facilitate this process through specialised and personalised language tuition that will set you on the path to achieving your goals.
We draw on our extensive linguistic and pedagogical expertise to offer you excellence in a wide-range of English language courses. Enjoy a highly personalised approach which offers efficiency and fast progression. Contact us today to book a course.
Face-to-Face Courses in Wellington, NZ
Online Courses